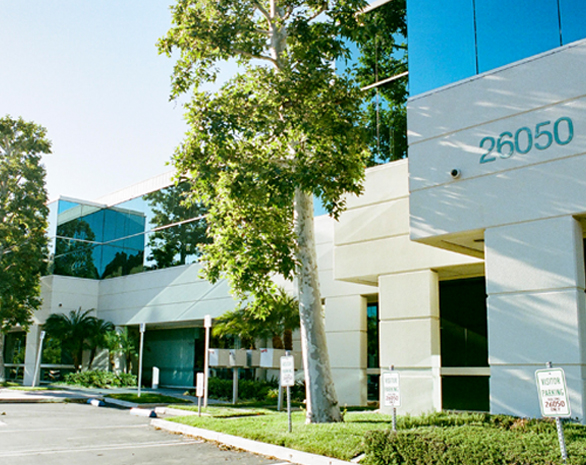 Unifax Insurance Systems, Inc. was incorporated on January 25, 1972 and is a wholly owned subsidiary of Unico American Corporation. Unico is a publicly owned insurance holding company traded on the NASDAQ under the symbol "UNAM." Unico's management has been providing insurance services for over 45 years.
Unifax is a general agency that provides highly specialized commercial insurance products to agents and brokers and has substantial experience with hard to place risks.
Unifax is a General Agent for Crusader Insurance Company, an admitted insurance company in California. In addition, Unifax has access to non-admitted markets in California through an AM Best "A"  Rated insurance company.