Online Bill Pay is a fast, easy and secure way to pay
insurance premiums.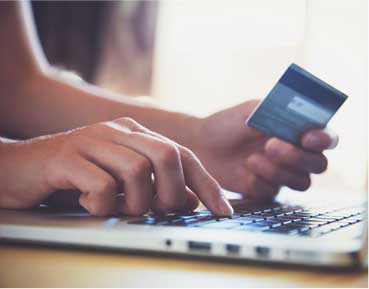 IMPORTANT NOTICE: Payment does not guarantee that an insurance policy will be issued. Issuance of the policy is at the company's sole discretion. If a policy is not issued, your payment will be promptly refunded.
Would you like to proceed with an online payment?
PRIVACY NOTICE: Your privacy is important to us. To learn more about the categories of personal information we collect through this portal, and how we use this information, please review our privacy policy here.
YES
NO